American Junior Academy of Sciences (AJAS)
Scroll down to see the projects of our 2022 awardees.
The American Junior Academy of Science (AJAS) is the only national honor society recognizing America's premier high school students for outstanding scientific research. The AJAS mission is to introduce, encourage, and accelerate pre-college students into the professional world of science, technology, engineering, and mathematics. Each state's Academy of Science nominates high school students as AJAS delegates. The chosen delegates are then invited to attend the AJAS annual conference, which is held in conjunction with the American Association for the Advancement of Science (AAAS) annual meeting. During the conference, AJAS delegates tour local institutions of scientific importance, share their research with their peers and with other scientists, attend conference sessions, and are inducted as lifetime Fellows into the American Junior Academy of Science.
Each state's Academy of Science determines the guidelines by which their AJAS delegates are chosen. In Washington, the WSAS K-12 Education Committee selects awardees after an application process that takes place each summer. WSAS invites eligible high school students, who have competed in state or regional science fairs and who have placed highly and/or have been selected to the International Science and Engineering Fair (ISEF), to apply. WSAS sponsors delegates to attend the AJAS and AAAS meetings, covering all expenses including travel, registration, meals, and lodging. Each year, WSAS attempts to sponsor all qualified applicants.
Our AJAS delegates have been supported by community grants from The Boeing Company, Pacific Northwest National Laboratory, Vulcan, and Schweitzer Engineering Laboratories.
About AJAS
AJAS is a National Honor Society for students who have completed exemplar scientific research projects while attending high school. It the only honor society for pre-college research scientists. Each affiliated (city, state, or regional) Academy of Science nominates their top high school science researchers and these students are invited to our conference.
The AJAS conference gives students a chance to share their research and discuss science topics with the leading scientists of our time at the AJAS Breakfast with Scientists; and to present their research at poster, PowerPoint, and oral presentation sessions. AJAS is not a competition. The AJAS mission is to introduce, encourage and accelerate pre-college students into the social, cultural, intellectual, and professional world of science, technology, engineering, and mathematics.
Our current AJAS Team is compromised of our Program Operations Manager, Liza Jarowey, and our external expert, Gary C. Foss, with the support of our WSAS Education Committee.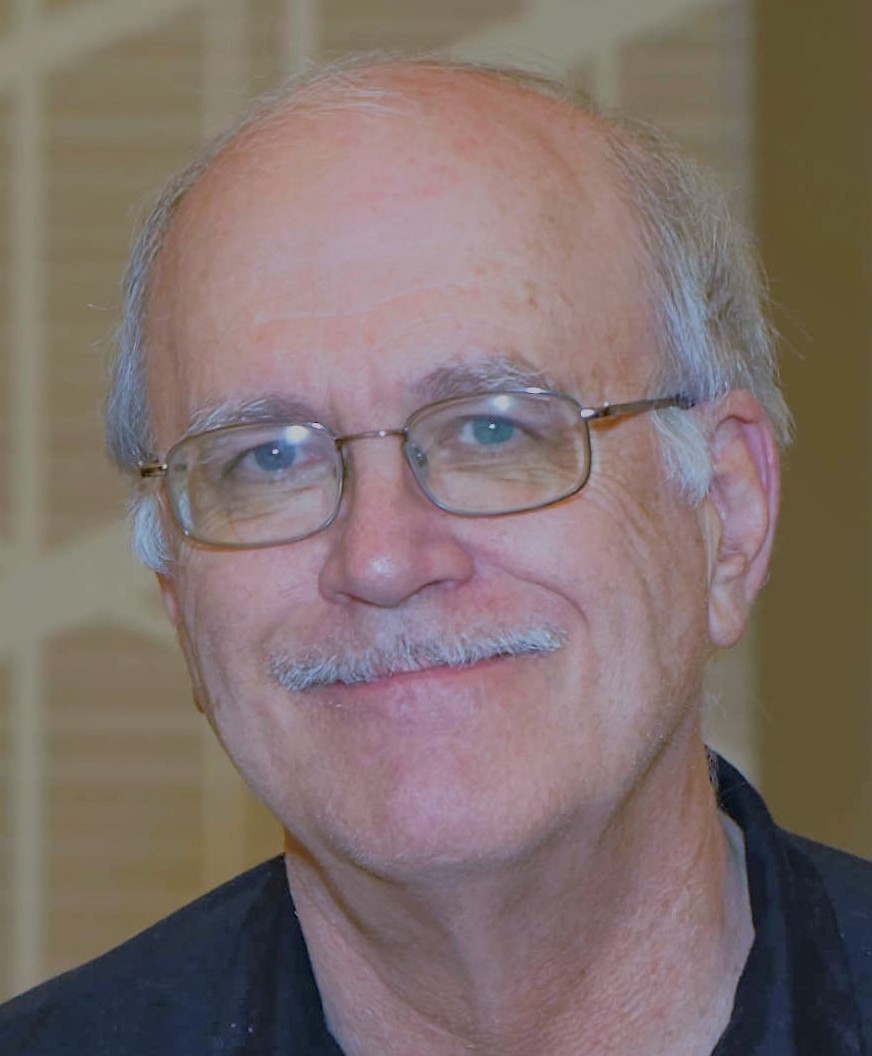 Gary C. Foss is a retired Technical Fellow and Test Engineer for The Boeing Company, with over 35years of aeronautical engineering experience focused on experimental modal analysis and ground vibration testing. Gary has served on the Society for Experimental Mechanics Executive Board, has a 12-year tenure as a judge for the Regeneron International Science & Engineering Fair, is the Vice President of the Washington State Science & Engineering Fair, and Secretary of the Central Sound Regional Science & Engineering Fair. Dr. Foss is also an organizer of the Department of Defense sponsored Washington and Oregon Junior Science & Humanities Symposium. He currently serves as an external expert on the WSAS Education Committee, a position he has held since 2011.  Along with the Education Committee Chair Terry McElwain, his lifelong commitment to STEM education heavily informs our work to build educational programming and relationships with Washington state organizations, communities, and schools.
WSAS's 2022 awardees and their projects can be found below. To view student posters and or/ slide decks, click on the title of their project.