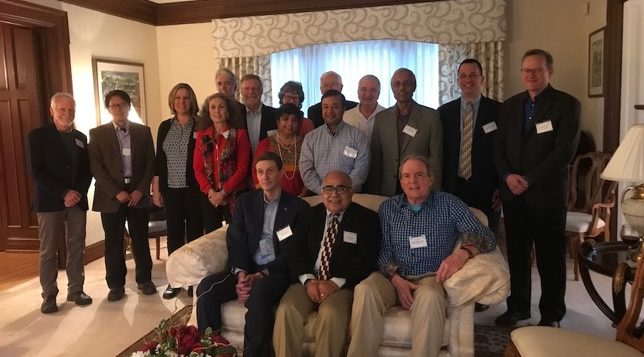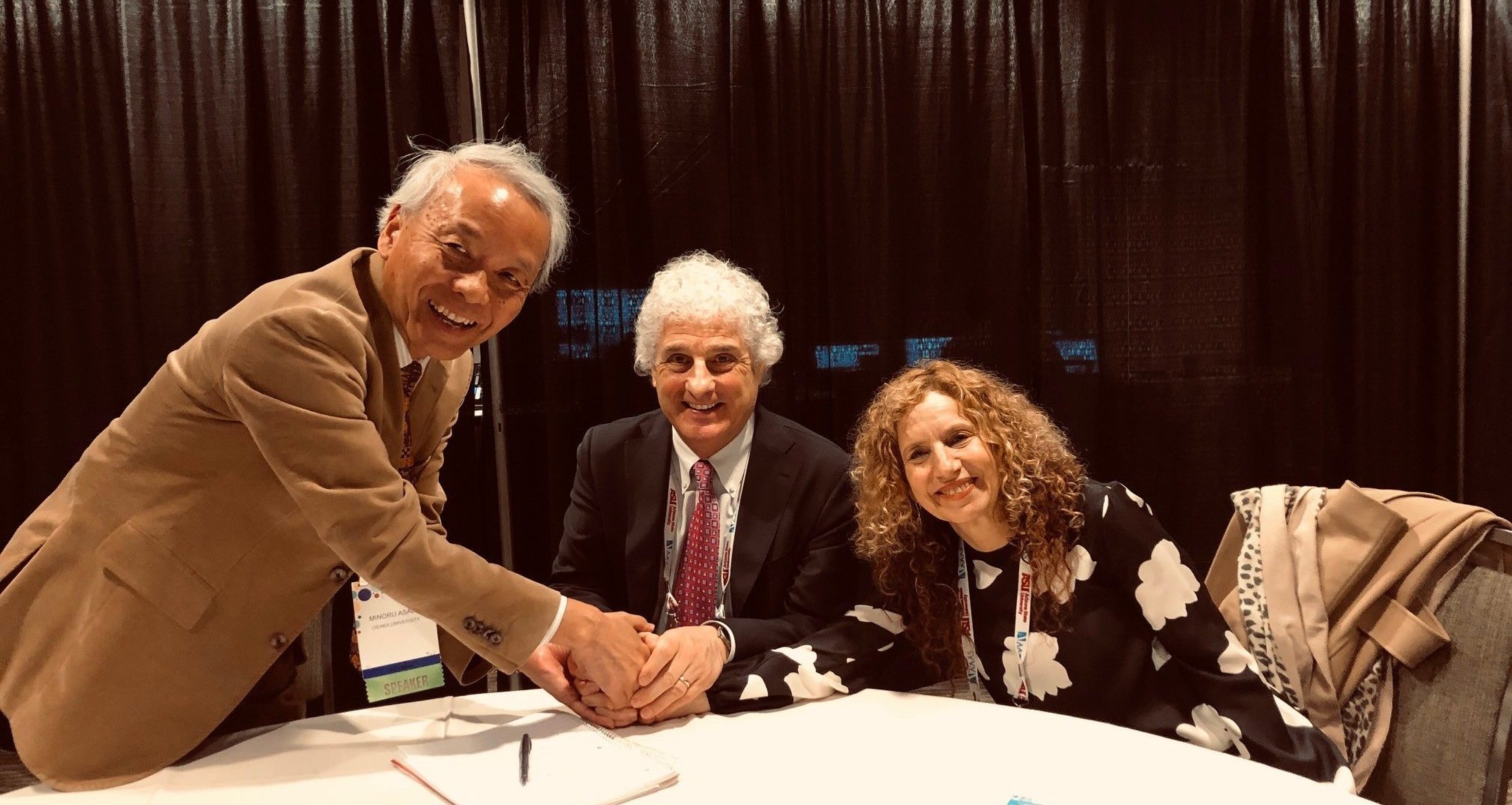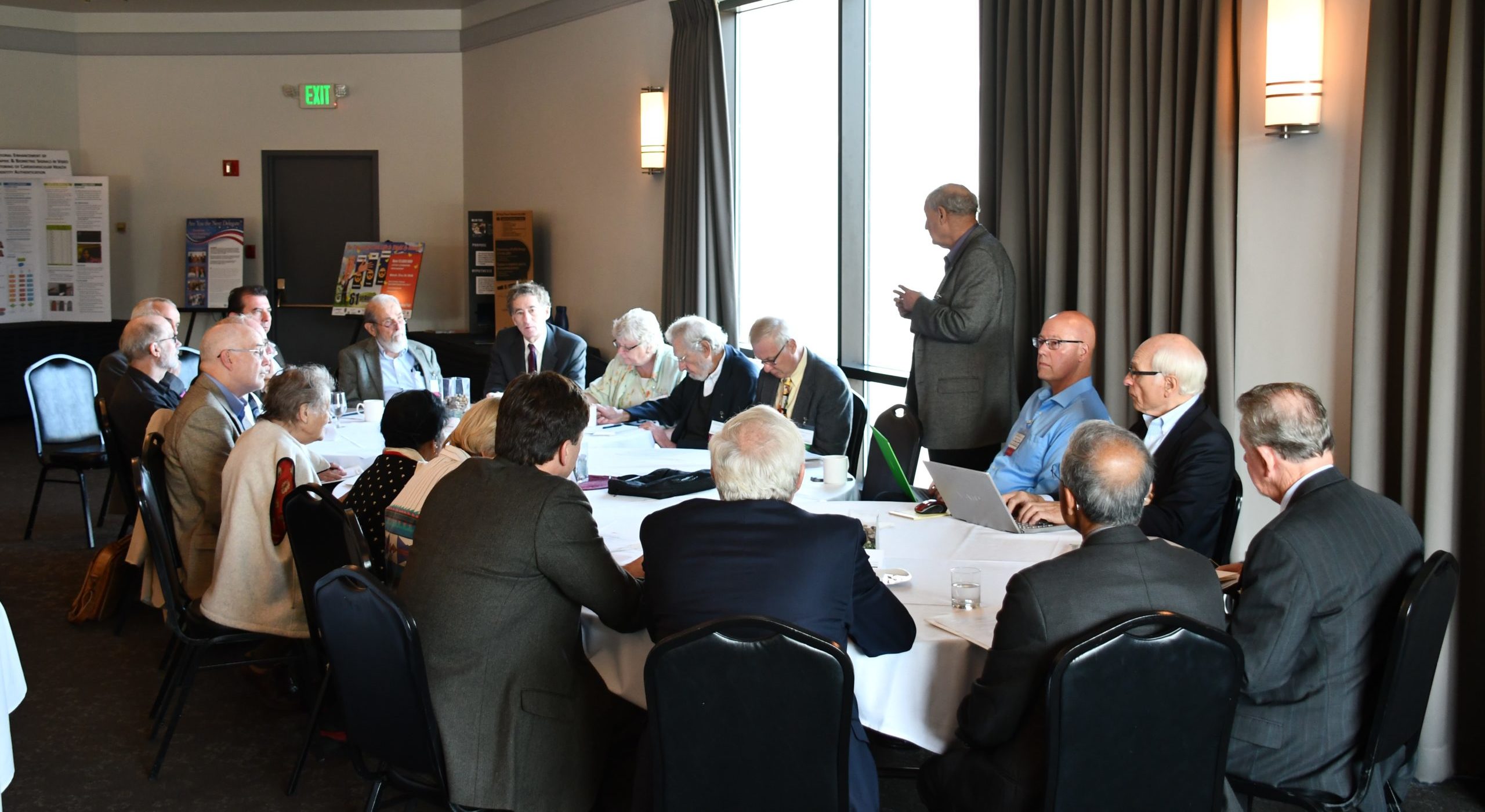 Members of WSAS are experts in key disciplinary areas including, but not limited to life sciences, physical sciences, engineering, information sciences, health sciences, social sciences, and natural resource/environmental sciences. All members must be legal U.S. residents, and either be primary residents of Washington State or have primary and permanent employment in Washington State. Membership is offered to those residents of the state who are elected to the National Academies (NAE, NAM, NAS) and to those elected directly to WSAS.
Nominees for membership are reviewed by member committees representing the five disciplinary sections and also by the Membership Committee before being submitted to the Board as candidates for membership. Following Board approval, candidates are presented to the full membership for a vote. Nominations must be led by a current WSAS member in good standing. Learn more about nominating here.
WSAS member expertise contributes to scientific and technical analyses of major issues facing Washington State. Examples include the Puget Sound and other critical ecosystems; impacts of climate change including ocean acidification; sustainable natural resource management of forests, fisheries, wildlife, soils, minerals, and water; transportation; health and wellness; food security and safety; energy; and STEM education at the K-12 level and in higher education.
The five disciplinary sections are outlined below.
Section 1. Physical and Mathematical Sciences
All fundamental physical and mathematical sciences: astronomy, astrophysics and cosmology; atmospheric and ocean science; chemistry; geoscience; materials science; pure and applied mathematics; physics; and statistics.
Section 2. Engineering and Technology

All branches of engineering and technology: advanced manufacturing; aerospace; biological engineering and technology; chemical; civil and environmental; computer information and science; electrical; energy; industrial and systems engineering; materials; mechanical; nanotechnology; and nuclear.
Section 3. Biological Sciences

Basic and applied biological sciences from molecular to populations to ecosystems perspectives: agriculture; animal; aquatic and marine sciences; biochemistry; ecology; environmental sciences; evolutionary biology; genomics; microbial; plant; and soil.
Section 4. Health Sciences

The full spectrum of health care, including: basic and clinical biomedical research; dentistry; health services and economics; healthcare education; medicine; mental health; nursing; nutritional sciences; pharmacy and pharmaceutical sciences; public health; and veterinary medicine.
Section 5. Social and Behavioral Sciences

Basic and applied scientific studies in: anthropology; criminal justice; demography; economics; education; management science; political science; psychological and cognitive science; social work; and sociology.